KUALA LUMPUR: The silver lining of the tumultuous events Malaysians endured through the pandemic was the rapid acceleration of digital transformation especially in the public sector, which directly and indirectly enhanced the lives and livelihoods of Malaysians by and large.
Case in point: The pandemic response Sashimi Asia designed and implemented for Great Eastern Takaful Berhad (GETB), which came in as 1st runner up (for Best Covid-19 Response – Engagement & Customer Experience) at Marketing Interactive's The Loyalty and Engagement Awards 2011 (South East Asia, South Asia and ANZ).
---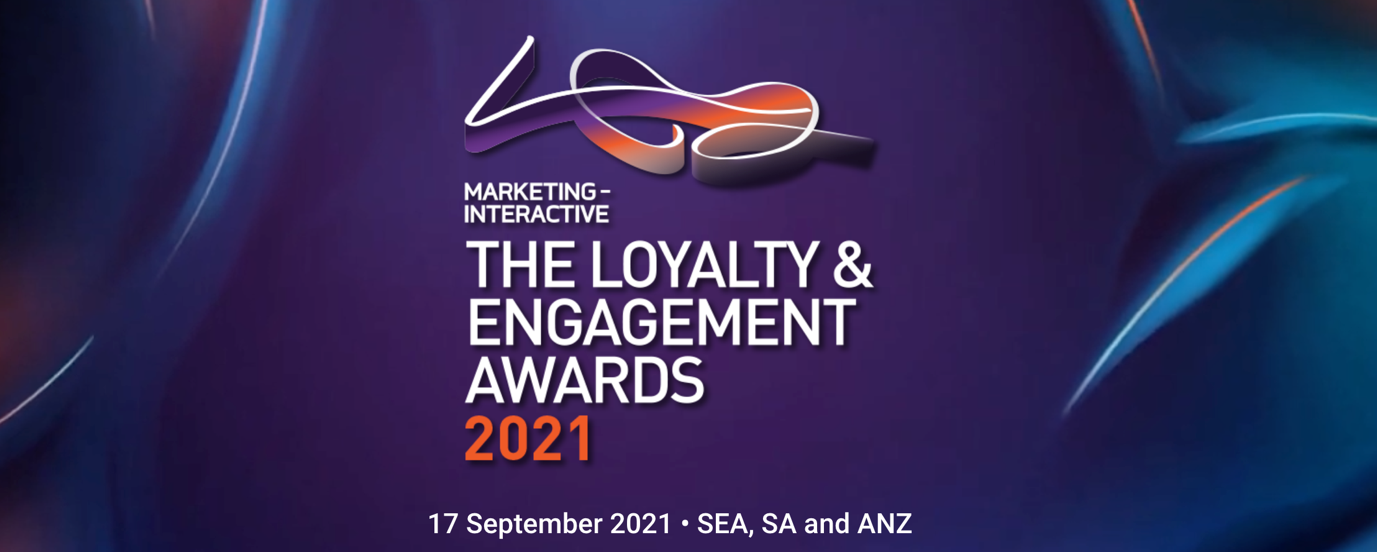 ---
In year 2020, handbrakes were pulled on all ground-events, including those regularly organised by GETB for agent recruitment and motivation. Agents were also denied in-person engagements with their customers and prospects, who were at that point of time scrambling to seek better protection from the pandemic.
GETB responded swiftly to turn crisis into opportunity. Recruitment events were transformed into webinars that challenged laid off workers to #GetAhead of their current predicament. This initiative also targeted and successfully attracted talents from the tourism sector, whom had the traits of successful agents and were seeking makeshift employment. A 'win-win' in other words.
Press ads and mailed-out invites, traditionally used to drive event attendance, were overhauled in favor of ads on Google, YouTube, Facebook and Instagram – targeting audiences with certain profiles and relevant behaviour.
Sales material, typically brochures, were no longer pandemic friendly. As an alternative, GETB deployed Facebook videos, TikToks, Instagram stickers, a YouTube concert and credible endorsements from financial bloggers to prop up their newly recruited agents. Retrospectively, the new-age content deployed not only proved to be a more potent tool for agents, but helped them open doors to new prospects who related to GETB through exposure on social media. It was a "game changer" as quoted by an agent.
Shahrul Azlan Shahriman, GETB Chief Executive Officer, attributes this success to his marketing team's versatility in adapting to environmental changes and ability to work hand in glove with its digital marketing agency to turn crises into opportunities for the GETB brand.
Hilmi Ramlan, General Manager of Sashimi Asia, echoed sentiments expressed by Shahrul: "This was made possible through strong consumer and agent insights developed collectively through a cohesive client-agency relationship. This teamwork also enabled speed of execution, which played a pivotal role in capitalizing on all time-sensitive opportunities."
Source: Sashimi Asia, a digital marketing agency and subsidiary of ASX-listed Netccentric Limited