Livestreaming – also known as live commerce – is the 'secret sauce' to ensure success in e-commerce with the trend having grown exponentially in recent years.
According to Nuffnang Live Commerce General Manager Aaliyah Soraya, the combination of streaming video and e-commerce has revolutionised the retail industry and consumer shopping habits.
"Live streaming enables brands to connect with their audience in new and innovative ways as it's a powerful and cost-effective way to enhance marketing strategies, connect with potential leads while also building brand loyalty," said Aaliyah.
---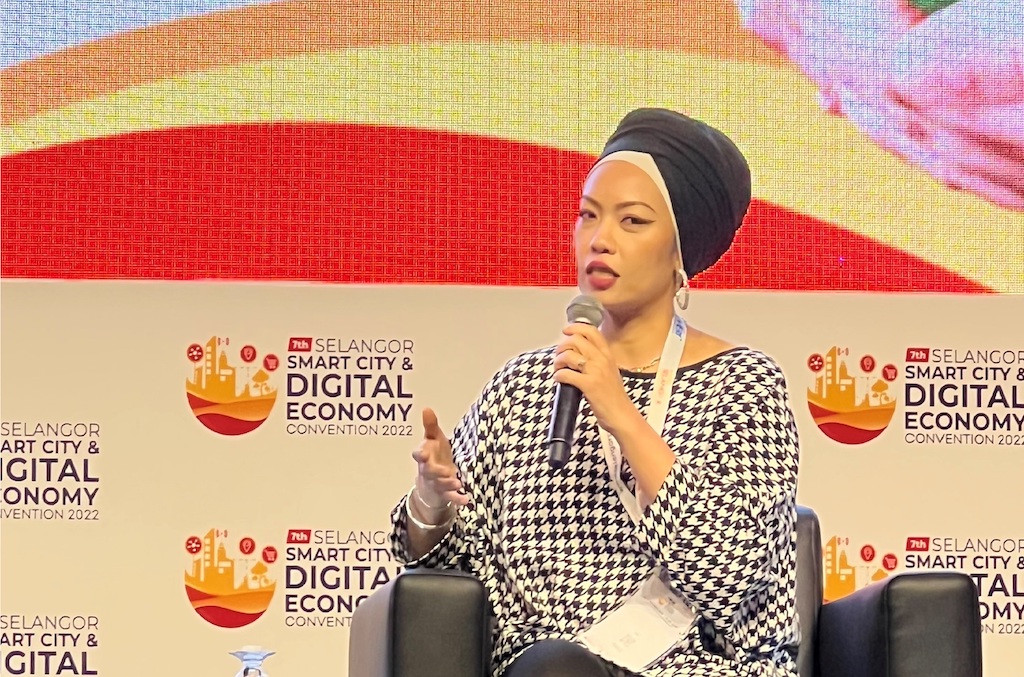 Aaliyah Soraya – Nuffnang Live Commerce General Manager
---
"e-commerce livestreaming is pivotal to provide value for brands, consumers and influencers. This stems from rising mobile time and evolving consumer behaviours and the need to provide entertaining and interactive experiences to turn leads into conversions, while enabling merchants to sell large volumes of products in the shortest times and best ways possible," she added.
Aaliyah was speaking on the sidelines of the Selangor Smart City and Digital Economy Conference 2022 (SDEC 2022) where she had participated in a panel entitled 'How livestreaming can elevate retail businesses'.
With Aaliyah at the panel were moderator and DMC digital marketing consultant Hafiz Majid, Trinity42 group CEO Christopher Ng and TikTok Shop Malaysia FMCG category director Wilson Leong.
She explained that e-commerce livestreaming first emerged in 2016 as an interactive way to sell products to consumers.
"The total grow merchandise value (GMV) of livestreaming e-commerce is expected to grow at a CAGR of 39% in the next five years, reaching RMB6.4 trillion (approximately USD1 trillion) by 2025 and accounting for some 25% of total e-commerce sales in China," said Aaliyah, citing a study by the iResearch Consulting Group, a professional market research and consulting company which supplies online business services in China.
At its end, the Nuffnang Live Commerce platform is API integrated with Facebook to provide a seamless user interface from live video production and streaming to automated order management, online payment and fulfilment.
The company's expertise was fully evident and came to life at SDEC 2022 where Nuffnang Live Commerce had contributed its services and expertise throughout the event, managing Sidec's Top ECM Livestream Festival 2022, a livestream sales event involving participating brands and influencers which took place from 6th – 9th October for a period of 8 hours of live selling daily.
---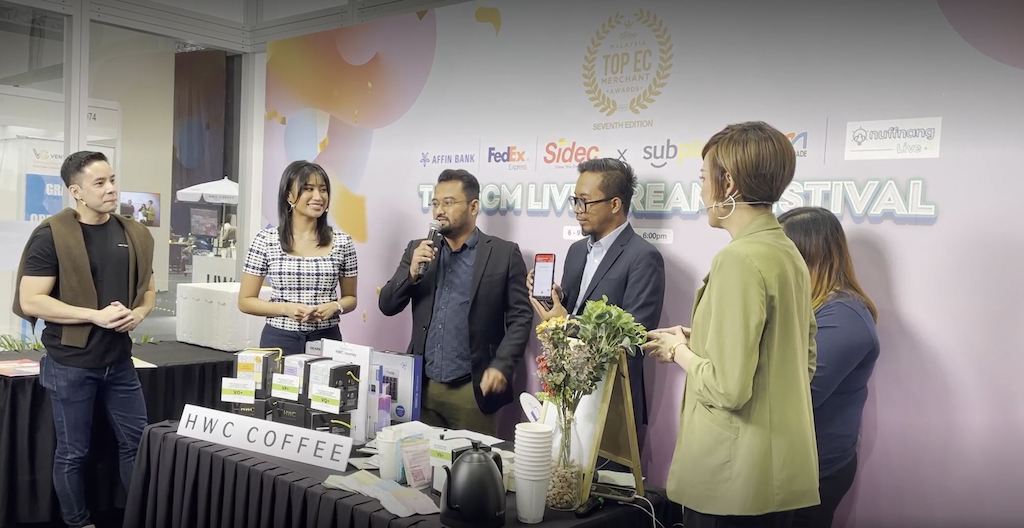 ---
Nuffnang Live Commerce began to scale up in FY2021 and successfully tapped into the booming social commerce industry. During the year, Nuffnang Live Commerce transacted a total of 61,184 orders with gross merchandise value (GMV) of S$4.31 million.
"More than 100k orders across approx. 500 products from 300 merchant brands had been sold through our investee company, social commerce platform eShoplive, by end of FY2021," she said.
"We have helped eShoplive to also successfully implementa VIP membership programme, together with a reward loyalty scheme which has positively impacted sales."
Nuffnang Live Commerce have also managed total end-to-end live commerce campaigns for  Malaysian and foreign brands, such as Japanese-listed global retailer AEON Group, Levi Strauss, XIXILI and AKEMI.
The successful campaign delivered tens of thousands of views and engagements, with viewers placing their orders through the Nuffnang Live Commerce platform, resulting in lucrative order for these brands.
And that's just the beginning. In recent months, Nuffnang Live Commerce is also taking brands to the forefront of TikTok Live, a development Aaliyah describes as "empowering these brands' customers to have front row concert seats for their various product marketing campaigns".
---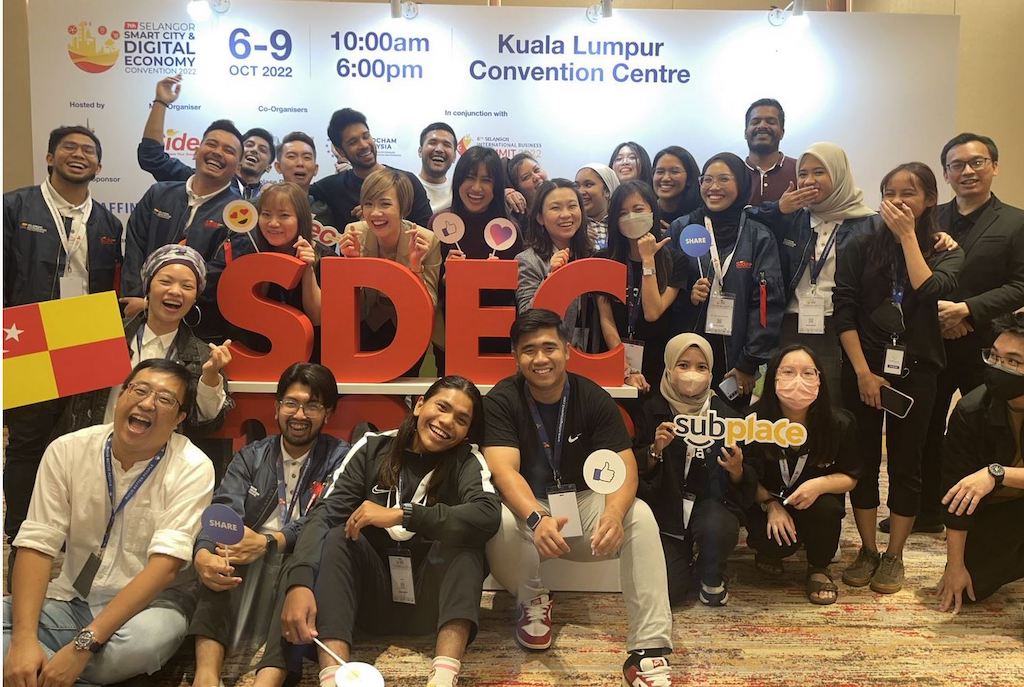 ---
"For the new generation of consumers, brands who leverage livestreaming stand to have an edge over competitors as it's a medium that enables brands to reach a wider audience," said Aaliyah.
"It's akin to what radio and television did when first introduced during the last century. They were impactful – ahead of their times like what livestreaming is today – and the commercialisation potential is simply too big for brands to ignore."