Ganesh Kumar Bangah, the Bill Gates of Malaysia, shares that timing is always key
If you were to ask anyone in the Malaysian startup scene, there is a good chance the name Ganesh Kumar Bangah would ring a bell. The serial entrepreneur started his first tech business, MOL Global, in 2000, at 20, with a backing of RM2 million from Berjaya Corporation's Tan Sri Vincent Tan. Three years later, MOL was listed on the Malaysian Stock Exchange, making him the youngest chief executive officer of a public listed company in Malaysia. Ganesh, who is often referred to as the Bill Gates of Malaysia, was also named the Ernst & Young Technology Entrepreneur of the Year in 2012. He would go on to serve as chairman of PIKOM, the National Tech Association of Malaysia, from 2017 to 2019.
Ganesh prides himself as a visionary who is able to see future trends and invests in them today. He says MOL Global was way ahead of its time as it was facilitating digital payments and had an e-wallet back in the early 2000s. Essentially, MOL was a fintech company long before the term even caught on, he declares.
He served as MOL's CEO for 15 years until the company was acquired by the Singaporean gaming lifestyle brand Razer in 2015. He subsequently turned his attention to his next venture, Commerce. Asia, an e-commerce ecosystem builder with the goal of enabling brands and merchants to succeed online.
---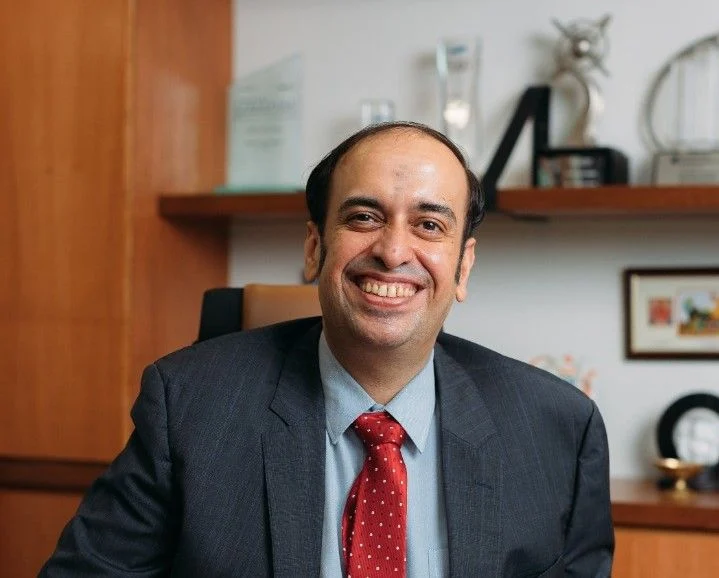 ---
He paid extra attention to e-commerce because the industry had reached an inflection point, and it would continue to grow exponentially. It turned out to be a good decision as Malaysia's e-commerce market was estimated to have grown 25 per cent in 2020, and it is projected to make up the majority of retail transactions in the future.
To illustrate the positive impact e-commerce players have experienced in the past year, Ganesh cites the example of a bedding company that saw its online revenue balloon from RM50,000 a month to RM2.5 million a month in the course of 18 months.
But local SMEs need a lot of help to increase and capitalise on their online presence. This is one of the main reasons why Ganesh founded Commerce.Asia. "The Commerce.Asia group combines all the technology components together with managed services that provide a single one-stop solution for brands and businesses to sell—and succeed—online," says Ganesh.
---
---
To stay successful in the online space, Ganesh says local merchants need to successfully grow their businesses locally and expand regionally. Running an e-commerce business involves more than opening a webstore, companies need to pay close attention to marketing their products online.
Always staying one step ahead, Ganesh has already identified social commerce, which is the act of selling e-commerce goods over social media, as the next major trend to ride. He says influencer marketing is set to take the e-commerce world by storm. For those unfamiliar, influencers are typically people with lots of fans on social media platforms like Instagram, YouTube and TikTok, and are paid to promote products on their accounts.
Part of his efforts involved acquiring the Australia-listed digital media company Netccentric in early 2020. The company, which also owns Nuffnang, operates in Malaysia, Singapore, Thailand and Taiwan. With its database of 15,000 influencers, Netccentric is said to be the largest influencer marketing platform in Malaysia.
He is of the view that influencers will play an important role in marketing products. In fact, some have already begun selling and promoting their own products especially on platforms like Instagram.
---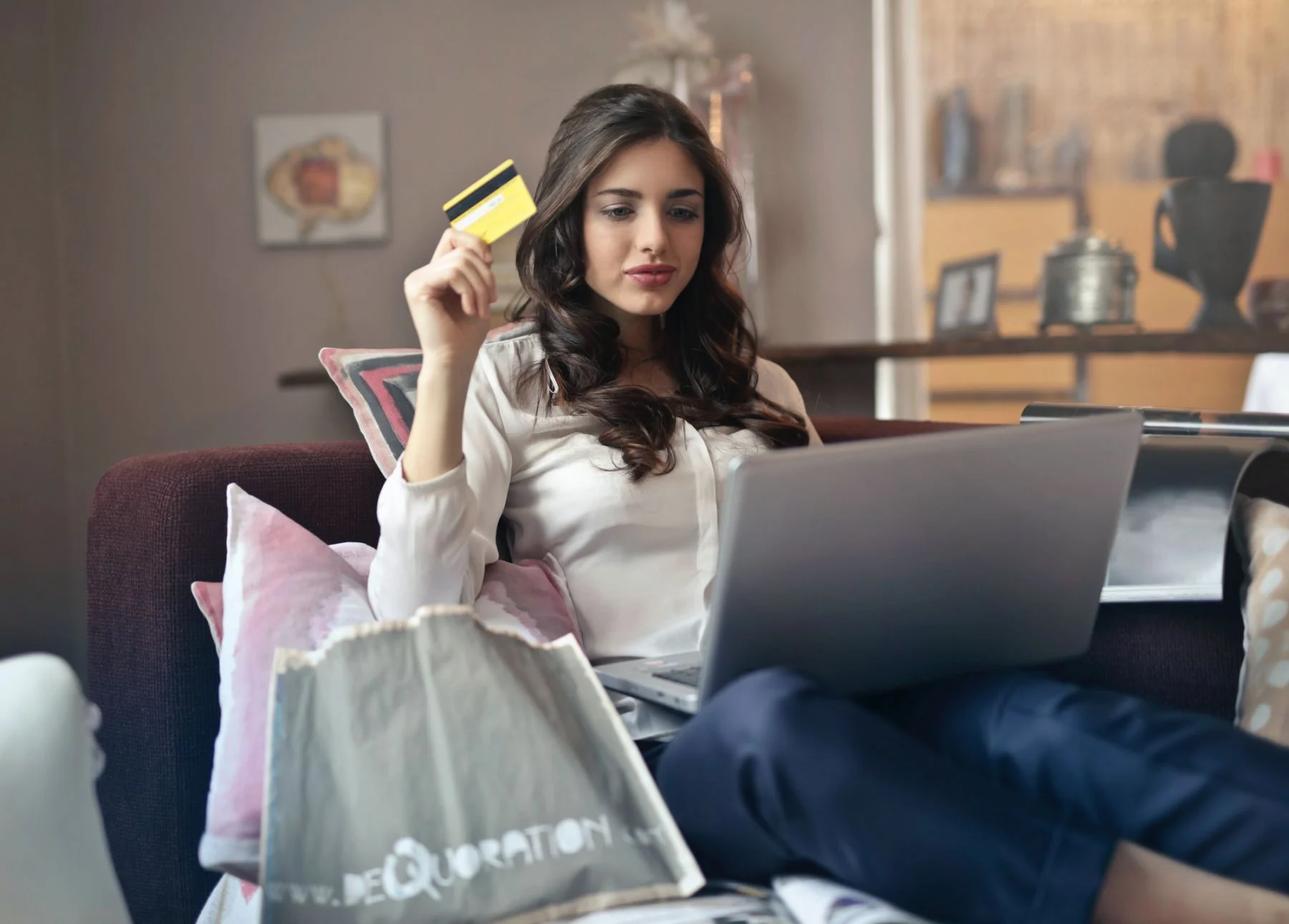 ---
Beyond business, the tech industry veteran's real passion in life is mentorship. Ganesh admits that he enjoys grooming budding entrepreneurs more than running a business. One of his long-term goals is to train the next generation of entrepreneurs and help bring them up to the next level.
"I believe the world has a lot of problems now and entrepreneurs are the ones who can solve them. If you look at the core principles of entrepreneurship, it is about solving problems. Building up the next generation of talented business leaders means training individuals who are not only focused on profit but are also determined to solve society's problems through entrepreneurship," he says.
Given his many years of experience running successful businesses, Ganesh has a few tips for aspiring entrepreneurs. "Every business has its series of ups and downs. Most businesses fail because entrepreneurs give up during bad times. The trick is to find the capacity to last through the bad times and never give up," he says.
In addition, prudence is a virtue Ganesh extols, as he believes the one true way to get through hard times is to manage costs. "During a downturn, we can't control the amount of revenue we make, but we can control our costs."